Preventive Dentistry – Lebanon, NH
Protecting
Your Unique
Smile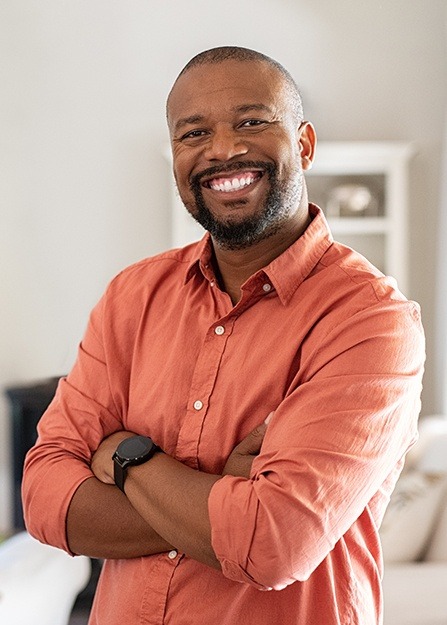 The goal behind having two dental appointments each year is prevention. It's always easier to clean away harmful bacteria and fill in small cavities than it is to try and save a badly decayed tooth or reverse severe gum disease. Drs. Sanders and Munsey will tailor the care you receive in order to address your unique situation and keep your smile looking as bright and healthy as possible! You can schedule a checkup and cleaning by calling Hanover Road Dental Health today for preventive dentistry in Lebanon, NH.
Why Choose Hanover Road Dental Health for Preventive Dentistry?
Multiple Providers in a Single Location
Open on
Fridays
Children
Welcome
Dental Checkups & Teeth Cleanings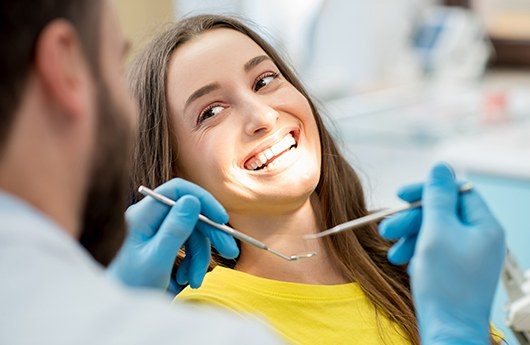 At each visit, we'll ask if you've noticed any unusual or troublesome symptoms in your mouth (such as bleeding or constant pain), then examine your teeth and gums for problems. We may take an X-ray at least once a year. If we find plaque and tartar, we'll remove it during the cleaning phase of your visit before it can lead to oral health issues. Finally, a treatment plan will be developed based on our findings.
Nightguards for Bruxism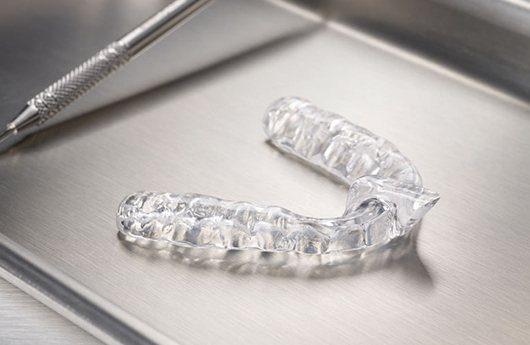 Teeth will become more and more worn down as you get older; it's simply a natural consequence of the use they see every day whenever you chew your food. But if you grind and clench your teeth at night due to bruxism, the wear and tear that your teeth suffer will occur much, much faster than it should. Luckily, we can notice the warning signs of bruxism during a checkup and give you a customized mouthguard to protect your smile at night.
Oral Cancer Screenings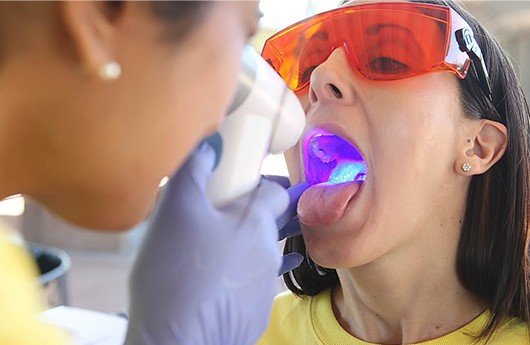 Each year, 13,500 people die of oral cancer in the United States alone. To avoid becoming part of this group, it's important for the condition to be caught as soon as possible through an oral cancer screening, which is included with each checkup at Hanover Road Dental Health. Our dentists will look for lumps, discolored patches, and other symptoms that might develop in your mouth or throat. We can help you seek further testing and treatment if we find any signs that oral cancer might be present.
Fluoride
Treatments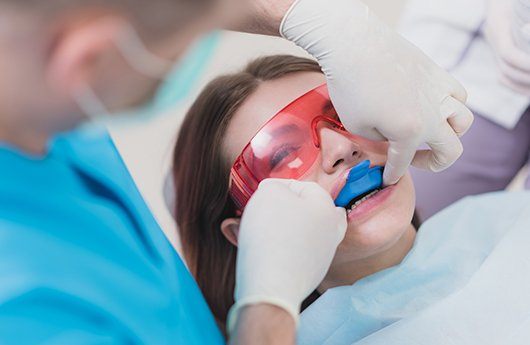 Fluoride is a naturally occurring mineral that has been added to the tap water you drink as well as many different brands of toothpaste. This is done with good reason: fluoride helps strengthen the enamel and protects it against bacteria and harmful acids, lowering the risk of cavities. However, not everyone is getting the fluoride they need. That's why during a dental cleaning, we may decide to apply a topical fluoride treatment to your grin.
At-Home Oral
Hygiene Products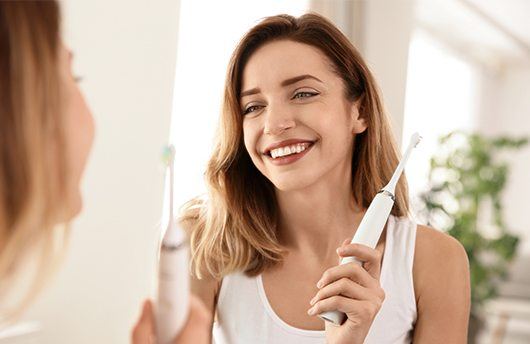 There's no end to the dental products you can find at the drug store or at the grocery store. Which ones work best for you? It can be hard sorting through the different brands on your own, but Drs. Sanders and Munsey can make the decision easier for you by providing recommendations. Our dental office uses Crest toothpaste and mouthwash, and we'd be happy to point you towards other products that might make your oral hygiene routine even more productive.