Family Dentist – Lebanon, NH
Get to Know John N. Munsey, DMD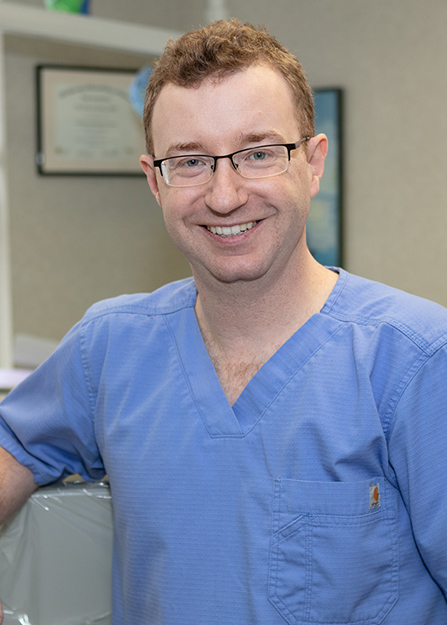 As far as Dr. Munsey is concerned, he's got the best patients in the world right here at Hanover Road Dental Health, and one of his favorite parts of the job is being able to quickly and effectively help them out of dental predicaments. He hopes to help you and your family smile brighter soon. If you'd like to learn more about him, just keep reading below.
Why Did You Decide to Become a Dentist?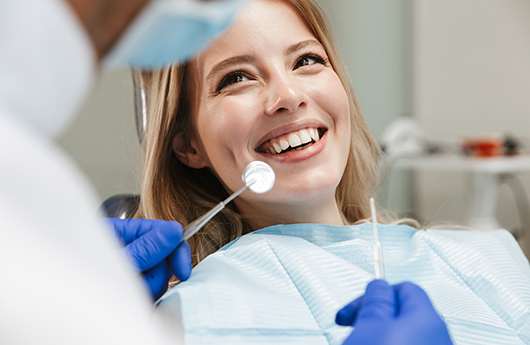 Dr. Munsey chose dentistry as his career path because he knew the field would allow to make a personal and creative difference for not only his patients' health, but their overall quality of life too. Over seven years later, he still loves what he does and has never regretted his decision for a second!
Where Did You
Study Dentistry?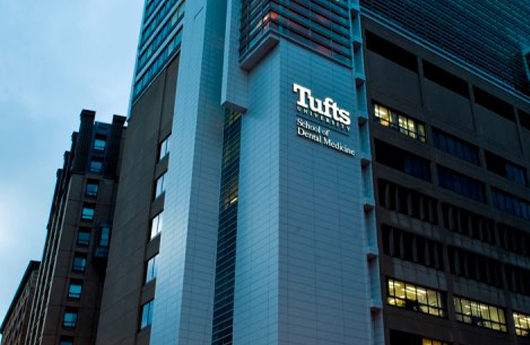 Dr. Munsey grew up in Saratoga, NY and studied at Saint Lawrence University. After completing his undergraduate degree, he pursued his doctorate at Tufts University School of Dental Medicine. He then entered into a one-year General Practice Residency at the University of Vermont College of Medicine, where he received training in various dental specialties, as well as hospital-based dentistry. This experience has allowed him to discuss complex situations with his patients that exceed beyond family dentistry.
Today, Dr. Munsey is a member of the American Dental Association, New Hampshire Dental Society, New England Dental Society, and SPEAR Education. He pursues continuing education on a regular basis to keep his clinical skills sharp.
Outside of the Dental Office, What Do You Like to Do?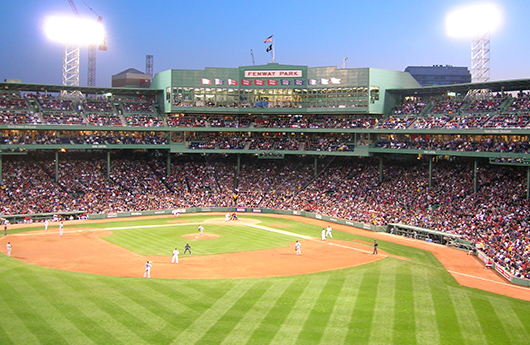 Sports are also a big part of Dr. Munsey's life! He grew up as an avid Boston sports fan, which was really tough in upstate New York. However, his parents (who are both from Boston) instilled a strong responsibility in him to root for the Red Sox no matter what, and he does so proudly to this day.