Choosing the Best Dentist in Lebanon – Lebanon, NH
Friendly and Conservative Dental Services
Have you recently moved to the Lebanon area? Switching dentists and not sure what to look for during your search? If you answered yes to either of these questions, we hope that you'll give Hanover Road Dental Health a glance yourself. Not only do we provide many services under one roof, but we have three dentists in one convenient location. This ensures that you get both the treatment and attention you deserve as a dental patient. Below, you can read more about what to look out for during your search; we hope you'll take these tips into consideration!
Friendly and Judgement-Free Team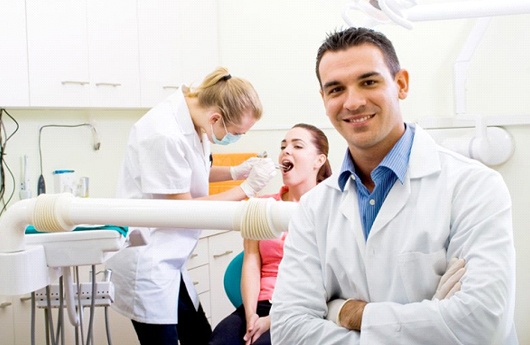 The last thing a dentist should want to do is make a patient feel uneasy during their next appointment. Furthermore, they should never make them feel bad due to the state of their oral health. After all, many patients may have poor oral health due to no fault of their own, and it's a dentist's job to make them feel better and put them on the right path towards care, not lecture or guilt-trip them. Our Handover Road Dental Health dentists and team members love getting to know patients and recommending services they believe will best help you achieve your smile and oral health goals.
Valuing Your Time Every Visit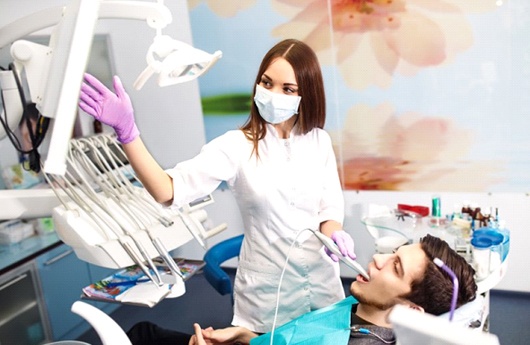 How many times have you had to sit and wait 15 minutes, 30 minutes, or even longer just to be seen for a basic checkup and cleaning? We know that you've taken valuable time out of your day to come see us, and we respect that. When you arrive, we'll make sure that you aren't waiting long in our reception area to be seen and that you have a chance to speak with one of our team members upfront. Once you meet with one of our dentists, you can expect the same level of respect and attention to your time.
Dentistry That Conserves Your Smile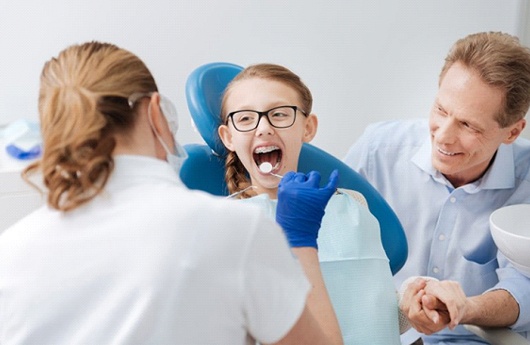 Tooth enamel is one of the most valuable parts of your body, so why wouldn't your dentist do everything possible to conserve it? The same applies to your gum tissue. When it's time for a restorative treatment, we make sure that it's done with your oral health goals in mind. This is why we always seek specific approval before beginning any service at our office. You deserve that much in your dental care, and many dentists are more focused on getting you treated and getting you out, rather than accommodating your needs as a patient.
We Have Multiple Financing Options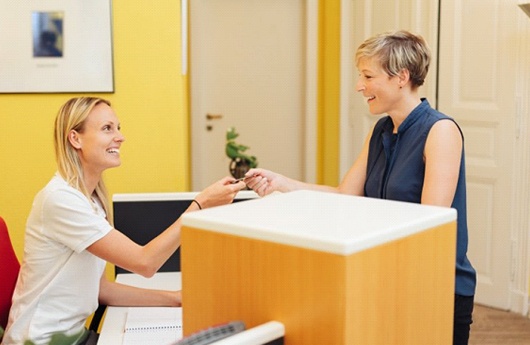 If you have dental insurance, were happy to help you fill out your claim and submit it on your behalf. Of course, we understand that not everyone uses dental insurance to cover their routine care. When choosing a dentist, having multiple financial options available means you're more likely to actually be able to get your dental care completed. We're always happy to help create a treatment plan that both addresses your concerns and fits your budget.