Kid's Dentistry Corner – Lebanon, NH
Making Dental Visits Fun for Your Kids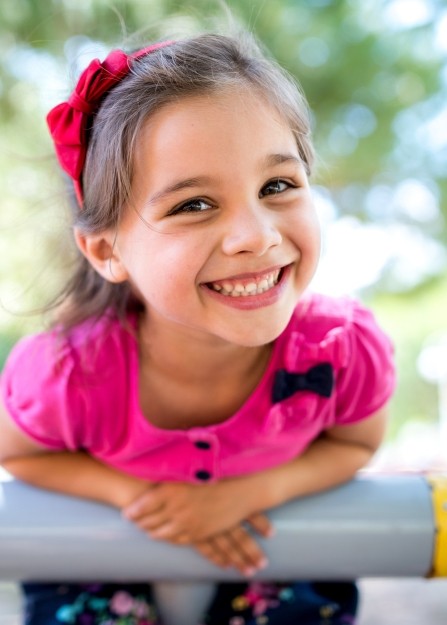 We understand that not every child enjoys going to the dentist at first. That's why we have created a dedicated kids corner for them to relax and have fun in before they actually begin their appointment. Complete with coloring books and fun games, your child will start to love coming to the dentist! Additionally, we encourage all young patients to join our No Cavity Club in order to be entered for a chance to win fun prizes!
Coloring Pages
Download and Print These for Free! Color While you Wait!
Fun Online Games for Kids
Click the links below to play fun online games while you wait for your appointment!
Our No Cavity Club!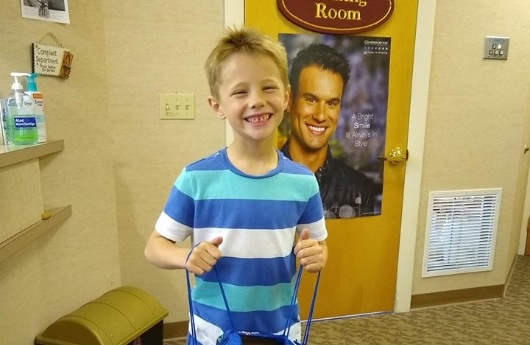 In our dental office we believe in promoting dental health for all ages. We believe that preventive care is an integral part of laying a foundation for a long future for dental health. Every child that comes in for their routine cleaning will have the chance to be entered in a drawing to win a stuffed animal or an electric toothbrush! In order to be entered for this drawing, the child must have no new cavities since the last time they were here. The winner will be drawn quarterly, and the child will have their choice from one of the stuffed animals.
Good luck and happy brushing!
Learn and plan healthy habits with help from Mouth Healthy Kids!