Dental Implants – Lebanon, NH
Completely Replace Your Missing Teeth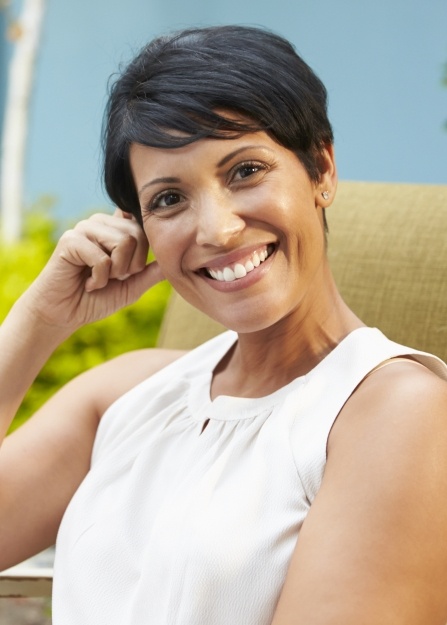 One downside of traditional forms of tooth replacement is that they're incomplete; they take the place of the parts of the tooth used for chewing, but the roots that are normally beneath the gums stay missing. In order to replace this often-overlooked component of the tooth's structure, Drs. Sanders and Munsey may recommend that your new teeth be supported by dental implants. Schedule a consultation at Hanover Road Dental Health today to learn more about the current gold standard for filling in dental gaps - dental implants in Lebanon, NH.
Why Choose Hanover Road Dental Health for Dental Implants?
Work Hand-in-Hand with Skilled Specialists
Replace Any
Number of Teeth
Friday Hours
Available
What Is a
Dental Implant?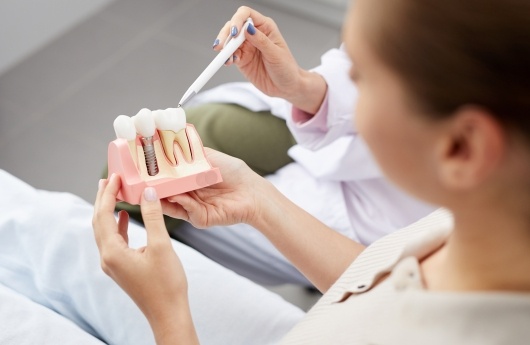 When you get a dental implant, it will consist of three main components: the implant post itself, an abutment, and a crown or another type of prosthetic tooth. The post (which is very thin and normally made out of titanium) will be placed in the jawbone and left to fuse with it, more or less becoming part of the body as a result. Then the abutment will be attached to the post, and finally the restoration will be connected to the abutment.
Benefits of
Dental Implants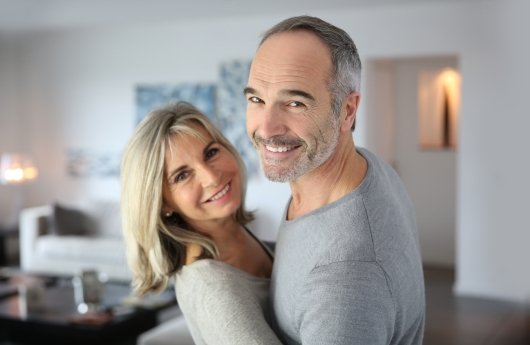 Aesthetics: With the dazzling restorations created with close attention to detail, your new teeth will fit right in with the rest of your mouth.
No Sliding: Dentures supported by implants will stay in place. That means no inopportune slipping causing you to slur your words or making it harder to chew your favorite foods.
Improved Confidence: The natural look and feel of dental implants can give your self-esteem a boost.
Convenience: You can clean implant-retained prosthetics the same way you clean natural teeth: through brushing and flossing. That way, there's no need to remove your dentures during your oral hygiene routine.
Improved Oral Health: You don't need to alter the nearby teeth to make room for implants, so more of the enamel protecting you from cavities and oral infections stays intact.
Durability: Most restorations tend to wear down and will eventually need to be replaced, but a well-cared for implant post can stay in your jaw for life.
Are Dental Implants Right for Me?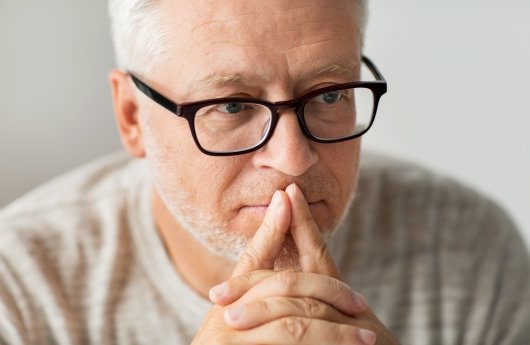 Ideal candidates for dental implants will already have a healthy mouth, a healthy body, and a jaw with a certain level of bone density. Gum disease, bone loss, and other issues need to be treated if possible. Also, it's important to realize that the implant process will change depending on how many teeth need to be replaced.
Missing One Tooth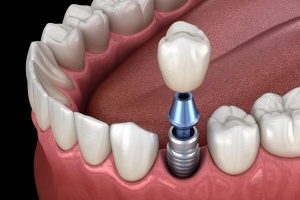 A single dental implant can support a crown, which is enough to replace one tooth anywhere in the mouth. This means there's no need for a dental bridge that would require changes to nearby teeth. It's important to note that once you get an implant, you can expect to wait several months before receiving your crown.
Missing Multiple Teeth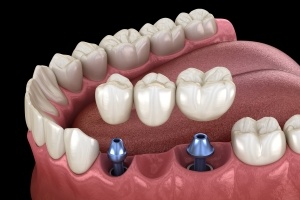 You could get a separate implant and crown for each tooth that's gone. Three or more missing teeth in a row, however, only require two dental implant posts. These will serve as support for a dental bridge, thus filling in a sizable gap while leaving the rest of your teeth alone.
Missing All of Your Teeth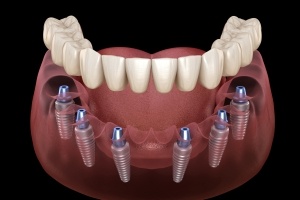 If you want full dentures to be supported by dental implants, we'll need to figure out how many posts will be necessary in your case. Normally, 4 to 6 implants should be enough. Implant-retained dentures are typically permanently anchored in place, but depending on the situation, they can also be detachable.
Partners with
the Best in
Grafton County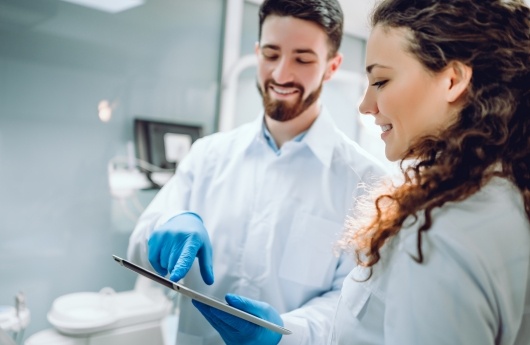 It takes a lot of time and a significant investment to get dental implants, so you'll naturally want to make sure that that the procedure itself is handled by an expert. We work alongside some of the most talented specialists in the county, all of whom have plenty of experience when it comes to placing implants. After your mouth has healed, we'll be more than happy to restore your implants with a crown, a bridge, or dentures as needed.
Understanding
the Cost of
Dental Implants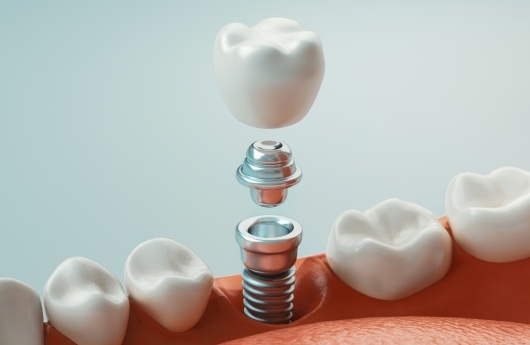 First of all, you need to remember that implants are a long-term solution. While they may seem to cost more than other forms of tooth replacement at the onset, you'll continue to benefit from their stability, durability, and overall impact on your oral health for years to come. That makes them well worth the price!
As for the exact cost, we'll need to consider a number of factors, including:
The number of posts received.
The type of restoration received.
Each stage of the implant process itself.
Any other treatment deemed necessary.
These variables can cause the final price to vary, which is why we can only give you a reliable estimate once we've examined your mouth during an initial consultation. After that, we can discuss ways to make sure that the treatment is affordable. Don't worry; we're more than happy to work with you to make sure that you're able to receive the stronger smile you deserve!