Dental Insurance – Lebanon, NH
We're Happy to Accept Your Dental Insurance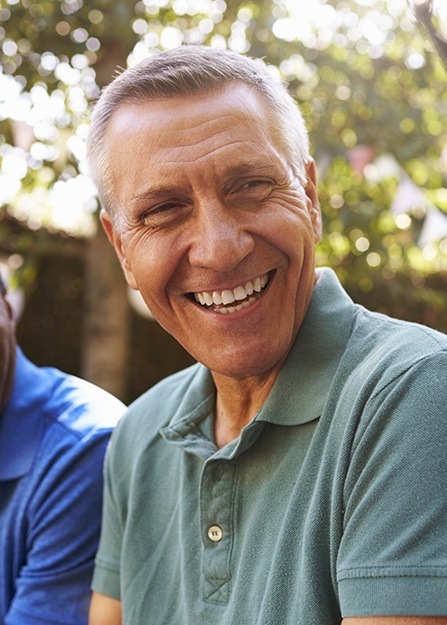 When you have a dental insurance plan, whether it's intended solely for you or your family and either from the marketplace or your employer, you have far more opportunities to get many of your most essential dental treatments covered. With insurance coverage, you're able to give yourself the long-term protection that you need to avoid a potential dental emergency or serious issue that could cost more down the line. With that said, there are a few points to keep in mind when using your dental insurance's benefits.
How Does Dental Insurance Work?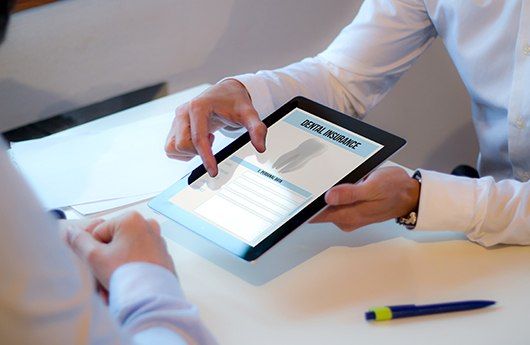 It's important to understand that dental insurance is not something you solely use when you need it. This is in stark contrast to how most people treat medical insurance, which is typically used when there's an emergency illness present or when a severe injury has occurred. Dental insurance is meant to be used on a regular basis, ideally every six months, so you can get your most basic preventive care done and out of the way. It's the most cost-effective method because it not only keeps teeth clean (on top of at-home care), but it also works to reduce the risk of emergencies and help catch potential underlying problems.
What Is Covered in a Dental Insurance Plan?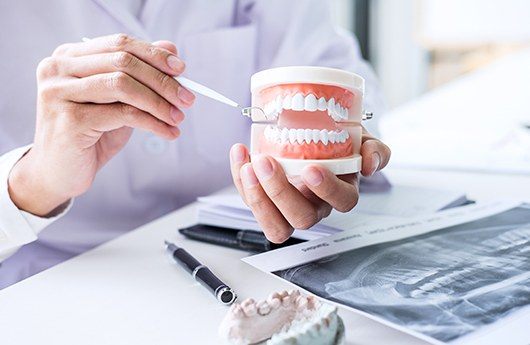 Every dental insurance plan comes with their own unique stipulations that should be examined in more detail, but many plans do cover types of care in relatively the same way. This breaks down as followed:
Preventive Care – Includes exams, cleanings and X-rays and is covered at or close to 100 percent.
Minor Restorative Care – Includes dental fillings and root canal therapy. Often covered between 70 and 80 percent.
Major Restorative Care – Includes crowns, bridges and dentures. Typically covered up to 50 percent.
We Provide In-Network Savings & Gladly Accept Out-of-Network Providers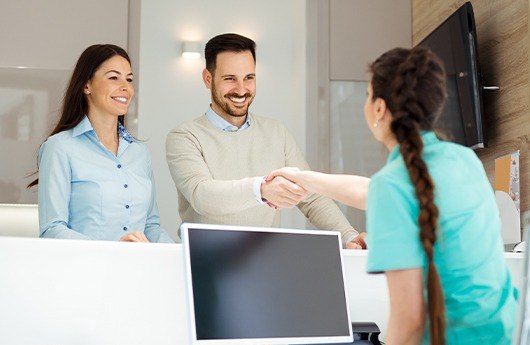 By being in-network, we have agreed to certain prices for treatments as dictated by an insurance company. While being in-network often leads to savings on care overall, that doesn't mean we won't file claims for insurance providers we are out-of-network for. In fact, there are many cases where the costs are comparable, but this can vary depending on the plan you currently use.
We are in-network with the following insurances at this time:
Delta Dental Premier
Cigna