Emergency Dentistry – Lebanon, NH
Quality Care
When You
Need It Most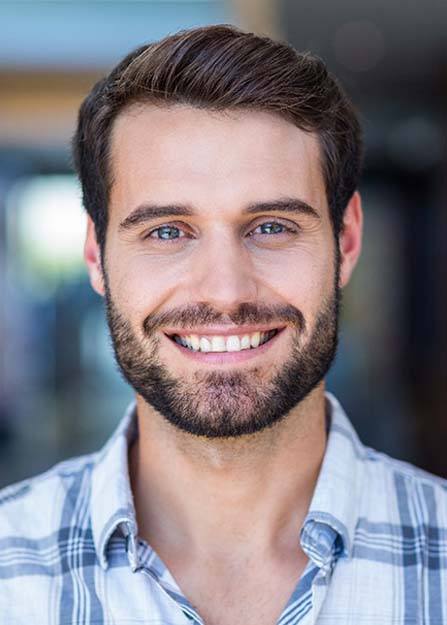 Waking up with a severe toothache or pulling out a piece of your tooth after crunching on some ice can be extremely alarming events. Before you do anything else, though, you need to get in touch with Hanover Road Dental Health. Drs. Sanders and Munsey have treated many different patients over the years, and they can provide the swift, decisive emergency dentistry in Lebanon, NH that you need to stop your pain or injury from getting any worse.
Why Choose Hanover Road Dental Health for Emergency Dentistry?
Team of Experienced Dentists
Replacements for Knocked-Out Teeth
Treatment Tailored for Each Case
How to Handle Common Dental Emergencies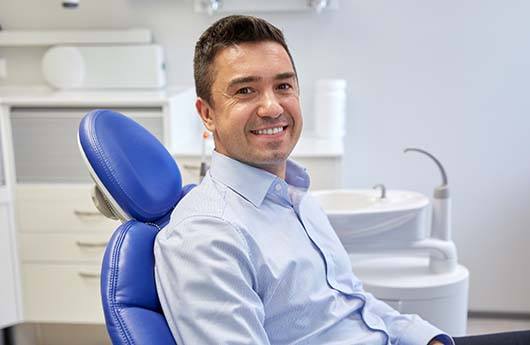 Toothaches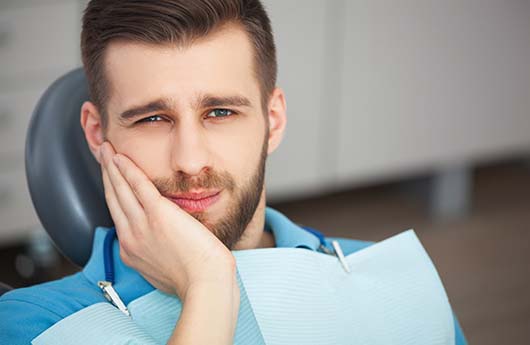 Poor brushing and flossing habits can eventually lead to infection and painful toothaches. Try swishing a salt water rinse in your mouth to fight any bacteria that our present; this might also help dislodge any food that's stuck between your teeth. You can take pain medication as long as you don't place it directly on the teeth or gums.
Chipped/ Broken Tooth
Place some wax over any jagged edges so that you don't accidentally cut your tongue or the inside of your mouth. Until we can evaluate the damage, do not use the broken tooth for chewing. Sometimes the area around the tooth will start swelling, so use an ice pack if you need to.
Knocked-Out Tooth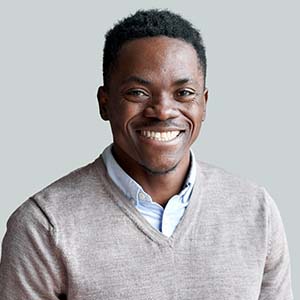 Call us immediately and come to our dental office as soon as you can, ideally in less than an hour. When handling the tooth, only touch the crown (the part that chews your food). It should either be kept in its socket or, if that's not possible, in a glass of milk.
Lost Filling/ Crown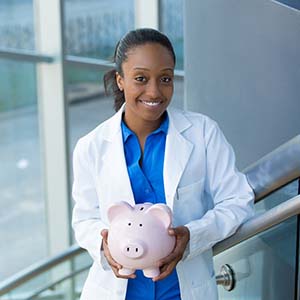 If a crown comes loose, take it out of your mouth and inspect it; an intact crown can be temporarily attached to the tooth with dental cement bought at the store until your appointment. Clove oil can help soothe a sensitive exposed tooth until you can make it to our dental office.
How to Prevent Dental Emergencies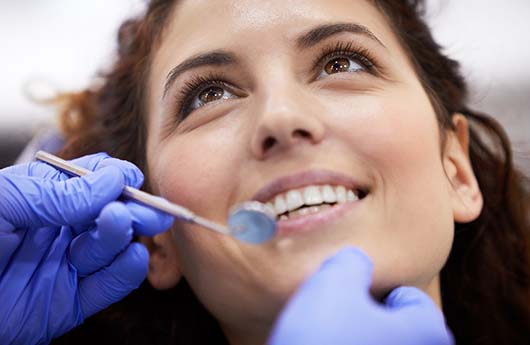 Limit the amount of sugar you eat; too much sugar can lead to tooth decay and, eventually, an infection.
Brush at least twice a day and floss on a daily basis.
Protect your teeth; do not bite down on ice or especially hard foods, and never put pen tips, packages, and other inedible objects in your mouth.
Get a mouthguard if you play any kind of sport or if you grind your teeth at night.
The Cost of Treating Dental Emergencies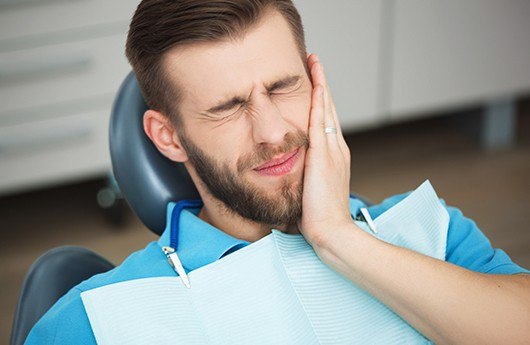 Our focus during any type of emergency that you might experience will always be on repairing your teeth and treating your pain. We'll never try to push an unnecessary treatment onto you; only services that we believe are required for addressing the underlying issue and preventing further damage will be recommended. After a thorough examination, we should be able to develop a treatment plan – and with it, a reliable estimate of the final cost for your treatment.
Learn More About the Cost of Treating Dental Emergencies
Emergency Dentistry FAQs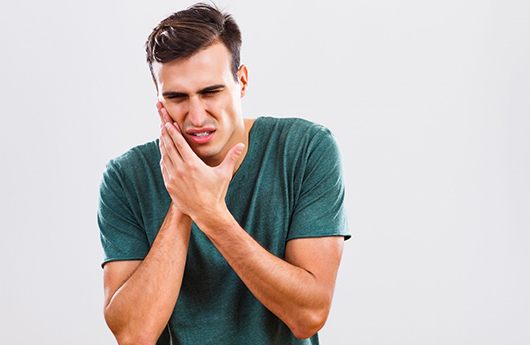 Dental emergencies are by their very nature unpredictable. No one ever expects that it will happen to them, but 1 out of every 6 Americans finds themselves in this situation every year. If this happens to you, your first order of business should be to call your emergency dentist in Lebanon. While you wait for your appointment, it may ease your mind to read through this list of frequently asked questions about emergency dentistry.
How Much Will an Emergency Dental Visit Cost?
Because every dental emergency and every patient are different, there is no set amount you can expect to pay for your care. Our top priority when you arrive will be getting you out of pain so that you can make a decision with a clear head. From there, we can inform you about your various treatment options and discuss possible payment plans.
Can I Use My Dental Insurance?
While every plan differs, the majority of dental insurance policies cover the cost of one emergency visit a year. At Hanover Road Dental Health, we are in-network with Cigna and Delta Dental Premier. However, we will gladly maximize your benefits even if your plan is out of network. If you need additional help paying for your treatment, we can assist you in applying for dental financing with CareCredit. This plan lets you pay for your care in manageable monthly installments, often with very little or even zero interest.
How Long Can I Wait to See the Dentist?
Even when a painful emergency strikes, it's tempting to wait until you have a moment of free time to call your dentist and get it squared away. Unfortunately, waiting too long might cost you your tooth. Plus, waiting might worsen your emergency, resulting in the need for more expensive, invasive, and time-consuming treatments down the road. Save yourself from all that hassle by calling us as soon as the emergency arises.
Should I Go to the Emergency Room?
Dental emergencies can be scary. If you've never experienced one before, your first instinct might be to visit your local hospital or emergency room. However, because they don't usually have a trained dentist on staff, they can't address the root cause. In most cases, they'll prescribe antibiotics or painkillers and refer you to a dentist anyway. If you suspect your emergency is life-threatening, like a broken jaw or swelling that hinders your breathing, head to the ER. In all other cases, you're better off contacting a dentist's office first.
Will My Tooth Have to Be Removed?
If a certain tooth is really bothering you, you might think that removing it will be your best option, but the truth is that it will create a whole host of complications. Missing even one tooth can increase your risk for cavities, gum disease, and further tooth loss. We'll try to save your tooth whenever possible, but if we determine that an extraction is what's best for your oral health, we'll make the process as smooth and painless as possible.