Periodontal Therapy – Lebanon, NH
Stop
Your Bleeding
Gums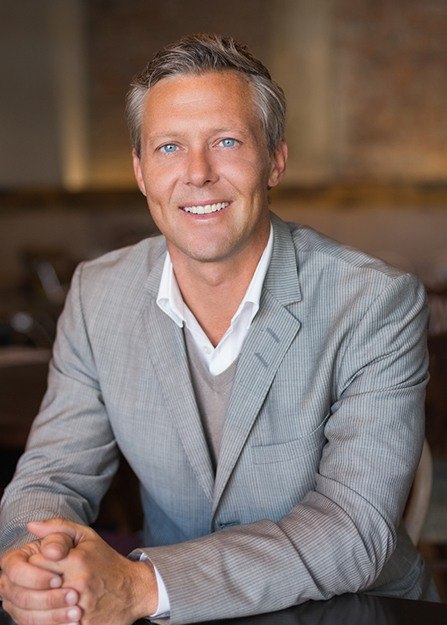 About 80% of American Adults have gum disease; frighteningly enough, most of them might not even realize it until after it has reached a point where their teeth are in danger. Drs. Sanders and Munsey can find the warning signs during your regular checkups so that the plaque and tartar affecting the gums can be removed. Don't let gum disease catch you off-guard! Schedule periodontal therapy in Lebanon, NH at Hanover Road Dental Health by calling us today.
Why Choose Hanover Road Dental Health for Periodontal Therapy?
Multiple Knowledgeable Dentists
Deep Cleaning
for Severe
Gum Disease
Prevent
Long-Term
Tooth Loss
Gum Disease Symptoms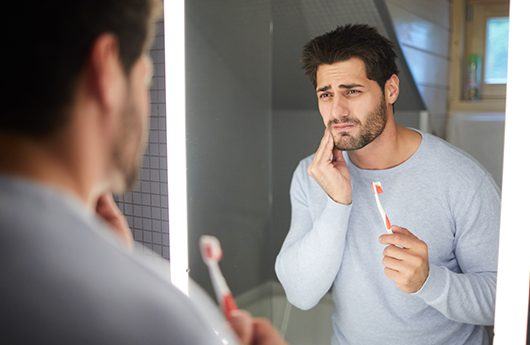 Here are some of the warning signs that you've developed some form of gum disease:
Your gums look redder than normal, or they've become swollen.
You notice bleeding in your mouth after brushing, flossing, or eating something hard.
Your breath starts smelling bad no matter what you do.
Your teeth look longer than you remember because the gums are pulling away from them.
Your bite fits together differently.
Sometimes these symptoms don't appear until the later stages of an infection.
Treatment for
Gum Disease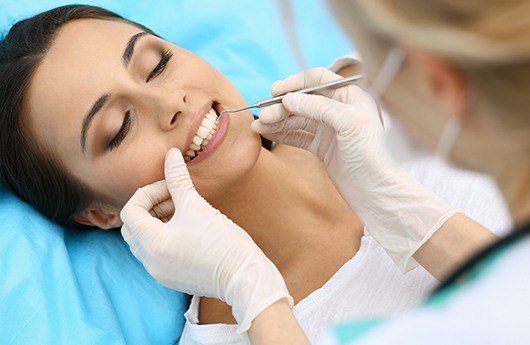 As gum disease progresses, pockets form near the teeth, and bacteria becomes trapped inside them, damaging the underlying bone. Our goal for gum disease treatment is to clean these pockets and give the gums a chance to reattach themselves through a process called scaling and root planing. You'll give the treatment the best chance of success if you also work to improve your daily oral health care habits and avoid harmful habits such as using tobacco of any kind.
Scaling & Root Planing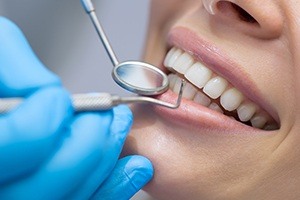 We typically perform two noninvasive procedures to try and stop gum disease: scaling and root planing. During scaling, special instruments remove the tartar and bacteria from your tooth as well as the area under the gums. After that, root planing smooths the tooth roots to discourage future buildups that could delay healing.