About Our Dental Office – Lebanon, NH
Friendly Dental Care Serving Your Needs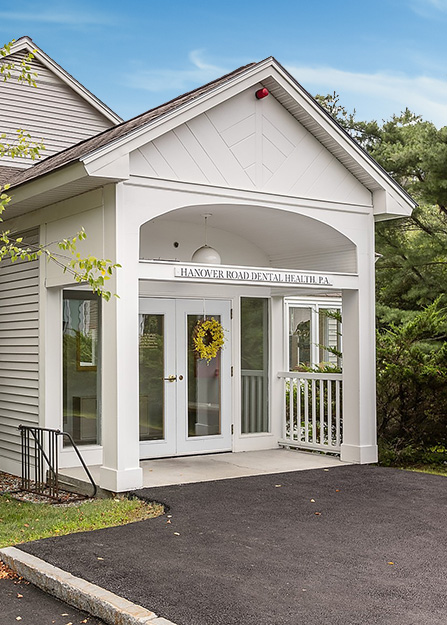 Hanover Road Dental Health has always been about putting patients first and foremost. Since we have multiple providers in our dental office at a time, you never have to worry about whether or not you're able to see a dentist for care. We never force treatments on you that we don't think that you need. Instead, we offer a team that is both friendly and accommodating to your individual concerns. Call our dental office and we'll help you get started!
Friendly
Dental Team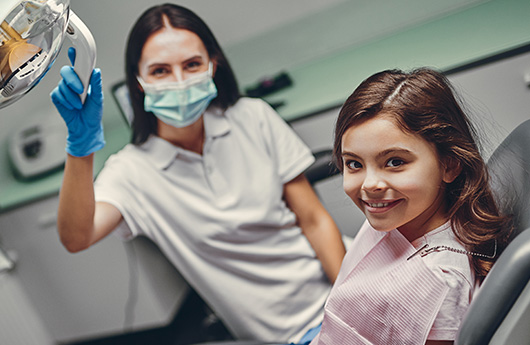 When the time comes for your dental appointment, we never want you to feel uncomfortable or uneasy. Our team members are all very friendly and ready to listen to your individual needs directly. The sooner we can make you feel comfortable, the easier your care becomes. Our hardworking dentists and team members love getting to know patients, so you can walk into the dental office knowing that you'll be taken care of no matter how simple or complex your oral health needs might be!
Judgement-Free Zone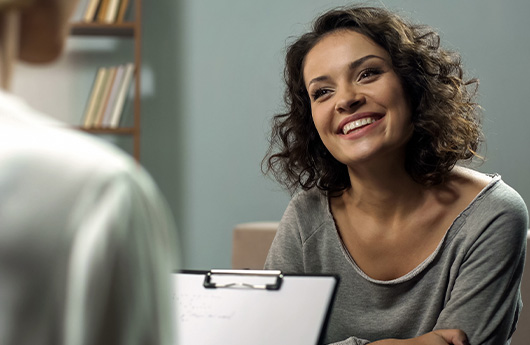 Many patients avoid going to the dentist because they are afraid of what they might say about their smile. Here at Hanover Road Dental Health, we never pass judgment on anyone who comes into our dental office. After all, our goal is to help you improve your smile, not judge it for how it looks now. We'll break down every treatment that we believe will best address your oral health needs and give you the confidence to show off your smile to those around you!
Conservative Dentistry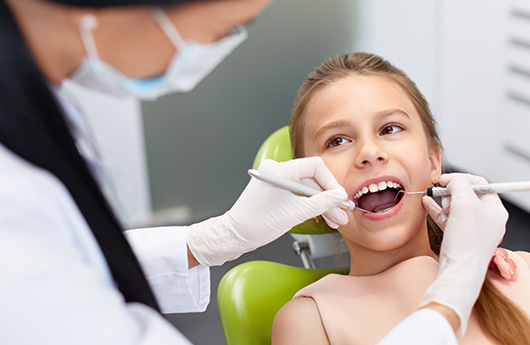 Tooth enamel is incredibly valuable, so why wouldn't your dentist do everything they could to preserve it when possible? Our dentists take every step to ensure that your treatments conserve as much natural tooth and gum structure as they can. With our conservative techniques, we can make sure that every treatment that is completed is done so with purpose. Prior to any treatment, we'll discuss the process so you can set expectations when you arrive.
We Save
You Time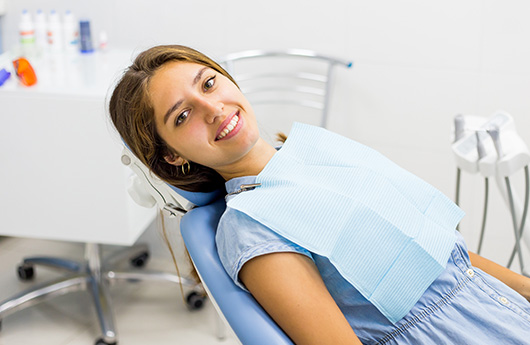 We cherish the time you've provided our dental office and appreciate that you're considering us for your oral health needs. When you arrive, we'll make sure that you don't wait long to be seen and get to speak with our team as soon as possible. With that said, we always balance our time so that we can provide you the attention you need while also keeping the dental office productive and timely.
Dental Insurance & Financing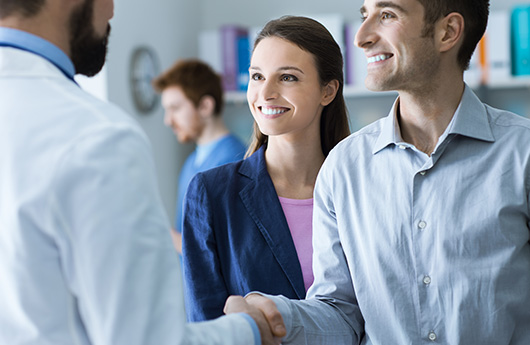 Hanover Road Dental Health is in-network with PPO dental insurance plans from Delta Dental and Cigna. If you have another insurance plan provider, you are more than welcome to hand off your claim to us and we'll submit them on your behalf. Furthermore, those without dental insurance are encouraged to see if they qualify for CareCredit. Through financing, you can pay for treatment in more manageable chunks with little to zero interest attached!