Dental Crowns – Lebanon, NH
Strengthen & Protect Vulnerable Teeth
Dental crowns in Lebanon are an incredibly versatile and effective treatment to address a variety of problems, like to rebuild a damaged tooth, fix severely misshapen or discolored teeth, or to offer post-treatment protection and strength for a compromised tooth. At Hanover Road Dental Health, we craft our restorations from high-quality, durable, and natural-looking materials that stand the test of time and provide teeth with valuable support and strength, so you can continue using them as you naturally would.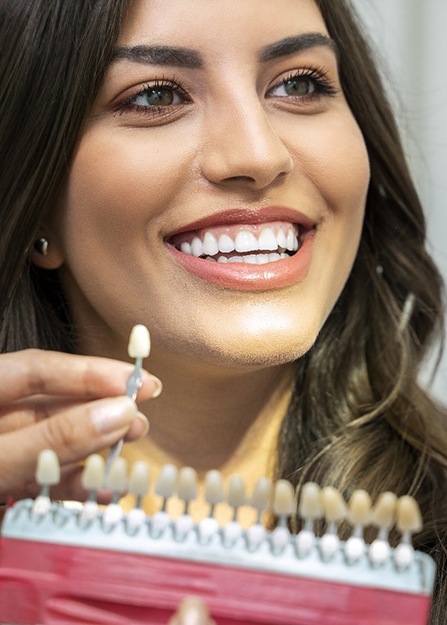 Why Choose Hanover Road Dental Health For Dental Crowns?
Honest, Trustworthy Dentistry
In-Network with Delta Dental Premier
Natural-Looking, Customized Dental Crowns
What are Dental Crowns?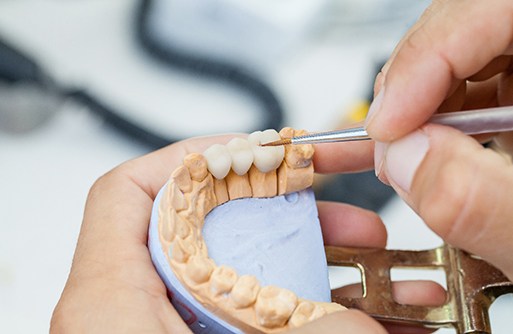 Dental crowns are cap-like structures that are custom-made to fit over the biting surface (the structure that lies above the gumline) of a compromised tooth. They can be made from a wide variety of materials, including metals and ceramics, but many patients choose to have theirs crafted from porcelain or other natural-looking substances that we custom-shade to be virtually indistinguishable from your surrounding teeth.
What Problems Can Dental Crowns Address?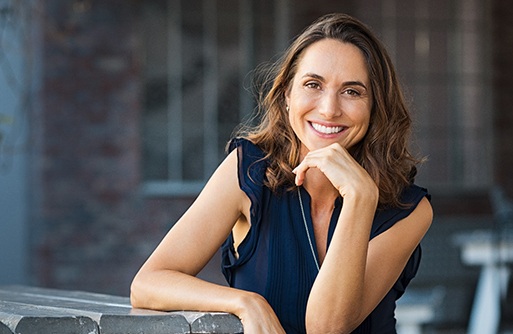 As mentioned before, dental crowns are a surprisingly versatile treatment that we may suggest to address several different oral issues, including:
Root Canal Therapy. After root canal therapy, we typically place a dental crown over the treated tooth to restore its strength and structure.
Severe Dental Decay. Severe decay that has eaten away a large portion of the structure of your tooth can be treated and reinforced with a dental crown to allow you to keep your natural tooth.
Dental Trauma. When a tooth breaks or fractures, we can place a dental crown over it to provide it with additional support, so it doesn't break even more.
Misshapen or Discolored Teeth: If a tooth is severely misshapen or discolored, a dental crown can make it more uniform with your surrounding teeth.
Replace Old Restorations. If you have an old metal restoration you'd like to replace, our crowns are made from natural-looking and durable materials.
The Dental Crown Process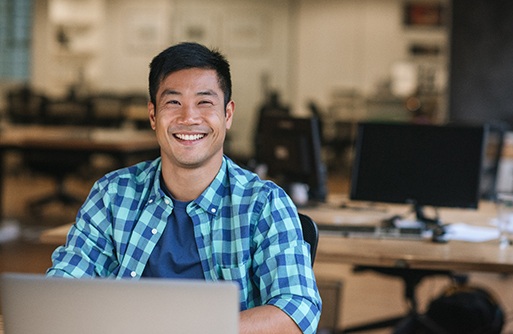 The process of receiving a dental crown typically takes place over the course of two appointments. During the first, we'll prepare your tooth by removing a small portion of enamel. This will create some space in your mouth so your restoration can easily fit over the top of your tooth and seamlessly integrate with your smile. We'll then take an impression of your tooth, which we will send to our dental laboratory so they can craft your permanent crown. As soon as we receive your restoration from the lab, we'll call you back in to permanently cement it to your tooth. As soon as we're done, you can use your teeth as you normally would without worrying about lingering sensitivity, discomfort, or anxiety about your current oral health.
If you believe that a dental crown from your dentist in Lebanon can help improve your oral health, don't hesitate to call our office to schedule a consultation today!
Understanding the Cost of Dental Crowns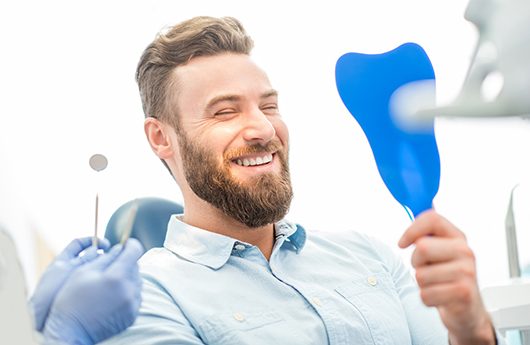 Did you recently find out that you need a dental crown? Don't worry – our team at Hanover Road Dental Health will be sure to discuss the various factors that will determine how much it'll cost. We'll conduct a thorough oral examination and discuss your financing options for treatment. Once we have an accurate estimate, we'll share the details with you. Then, you can decide if you want to move forward with the process. In the meantime, you can review the information below to learn more about the expected cost of dental crowns in Lebanon.
Factors that Affect the Cost of Dental Crowns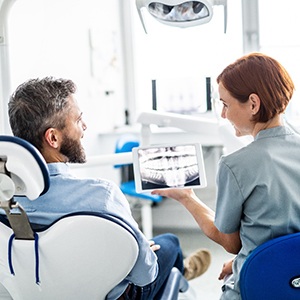 The cost of dental crowns is influenced by several key factors. These include:
Extent of Dental Damage and Additional Procedures – The severity of dental damage and the need for preliminary procedures like root canals or placing crowns over dental implants can impact the overall cost.
Type of Crown Material – The choice of crown material, such as amalgam, gold, porcelain, etc., plays a role in determining the cost.
Crown Crafting Method – The method used to create the crown, whether it's the traditional approach or advanced same-day technology like CEREC, can affect the cost.
Patients should keep in mind that the most affordable option isn't necessarily the best. Quality is paramount when it comes to dental crowns. Opting for a crown that not only enhances your appearance but also ensures comfort and durability over time is a wise investment in oral health.
Does Dental Insurance Cover Dental Crowns?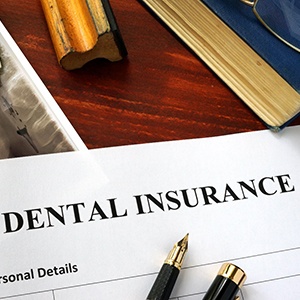 Certainly! Many dental insurance companies usually cover some of the expenses related to dental crowns. They might pay up to around 50% of the total cost since these treatments are seen as medically necessary. To confirm the exact coverage, our dental team will need to review your insurance policy. We'll check if you've reached your deductible and how much of your yearly coverage is left in your annual maximum. This way, we can give you accurate information about what your insurance will cover.
Other Options for Making Dental Crowns Affordable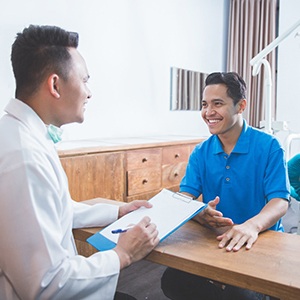 For those without dental insurance, we offer payment options to make your life easier! At Hanover Road Dental Health, we provide flexible financing through CareCredit. It allows you to join a payment plan without high interest or unexpected charges. With this option, you can split up the total cost of your dental care over time instead of paying for everything all at once.