Cost of Dental Emergencies – Lebanon, NH
Hassle-Free, Affordable Emergency Dental Care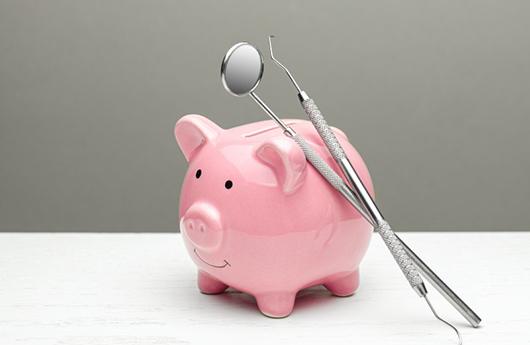 Dental emergencies are stressful enough to deal with without having to worry about being able to afford it. At Hanover Road Dental Health, we believe that everybody should have access to hassle-free, affordable, high-quality emergency dental care—which is why we offer just that. When you visit our office, our team will conduct an examination to create a treatment plan. Afterward, we'll be more than happy to walk you through any financial barriers or assistance needed so you can rest easier.
Why Choose Hanover Road Dental Health For Emergency Dentistry?
Additional Financing Offered
In-Network Provider
Fast & Effective Care
What Factors Influence The Cost of Treatment?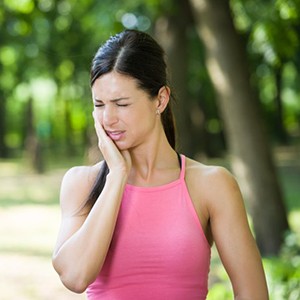 There's no singular price tag on emergency dental appointments, because the treatment depends on several different factors that we'll determine during our initial examination of your mouth. Once seen by your emergency dentist in Deer Park, we can assess the cost based on these details:
What type of treatment you require for the damage your mouth has sustained
Whether you require a follow-up appointment or procedure
The severity of the dental damage that has taken place
Afterward, our team of professionals will work together to form a custom-tailored treatment plan to provide you with lasting protection and relief.
We Offer Many Ways To Pay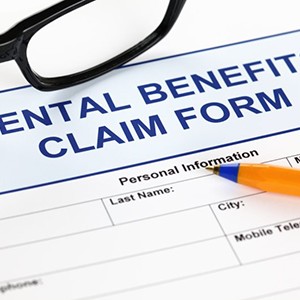 Our team is committed to easing the stress-load involved with dealing with a dental emergency situation, which is why we offer several hassle-free ways to pay. Some of these include:
Additional financing through CareCredit
In-network benefits with Cigna and Delta Dental Premier
Maximized benefits if we aren't in-network
If you have any questions about how to pay for your dental treatment, don't hesitate to ask one of our professionals. We'll be more than happy to help you get the details you need to feel confident in choosing our practice for treatment.
The Importance of Visiting Us Sooner Rather Than Later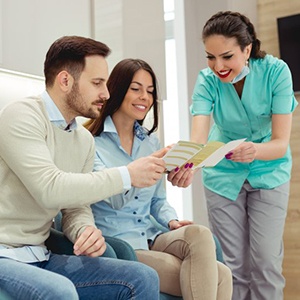 Even though you may feel tempted to put off getting emergency dental treatment to see if your pain goes away on its own, this will likely make the problem worse. Keep in mind that a simple cavity filling is much more cost-effective than a root canal, which is why we recommend scheduling an appointment as soon as you notice any out-of-the-ordinary symptoms.