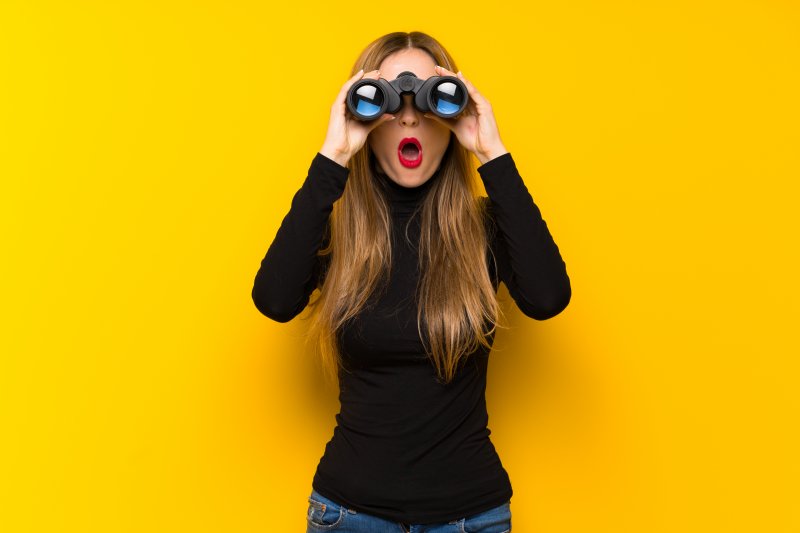 A dental emergency can often be a stressful and overwhelming experience, especially if you weren't expecting one. The last thing you'd want is to find yourself busy looking for the right dentist instead of getting the immediate treatment you need to save your smile. Since you'll need to act fast to address the situation, it's best to do your research ahead of time. Keep reading to learn a few tips on how to find an emergency dentist that's best for you!
What Should You Look for in an Emergency Dentist?
The first thing you should do if you ever experience an urgent oral situation is to contact your local dentist right away. While many dental practices maintain hours for emergencies, you can still leave a voicemail if you aren't able to reach them over the phone. The automated message may be able to direct you to a nearby emergency dentist that can treat your issue. However, you may want to do your research before an urgent situation happens in the first place. Here are several things to consider:
Location: You'll want to get treatment within 30 minutes to an hour from the start of the incident. Make sure to choose an emergency dentist close by, that way you don't have to drive across town just to see them.
Hours & Services: Whether an incident happens during the weekend or late night hours, you'll want to ensure your dentist is available at a moment's notice. You should also check what kinds of services they offer in case you have a specific issue that needs to be addressed, such as a broken denture or dental bridge.
Professional Experience & Associations: Take a look at their professional background to see how many years of experience they have (either via Google or their website). Check if they're members of prestigious organizations like the American Dental Association so that you know the high standards they uphold.
Dental Insurance & Financing Options: You don't want to worry about affording necessary dental treatment during an emergency. See if they accept dental insurance or offer alternative financing options like CareCredit to make your expenses more convenient for you.
What To Do If You Can't Find an Emergency Dentist
If you aren't able to find an emergency dentist quickly, then your next best option is to visit your local ER. While they won't be able to address any specific or underlying dental issues, their staff can still alleviate discomfort and provide antibiotics. Once they've treated your symptoms, they can help get you in contact with an available dentist who can effectively preserve your oral health.
Although a dental emergency isn't always avoidable, knowing who you'll visit early on can save you time and hassle later on. Keep these few tips in mind when looking for the right professional, and you can be sure to feel well-prepared for when an urgent situation happens!
About the Author
Dr. John N. Munsey graduated from Tufts University School of Dental Medicine and regularly seeks continuing education to refine his skills. He's also a member of several groups like the American Dental Association and the New England Dental Society. He offers a vast collection of high-quality and comprehensive services, including dentures, dental bridges, and emergency dentistry. If you need to schedule an appointment, don't hesitate to visit our website or call 603-643-4362.