Associate Dentist – Lebanon, NH
Get to Know
Dr. Rachel Hancock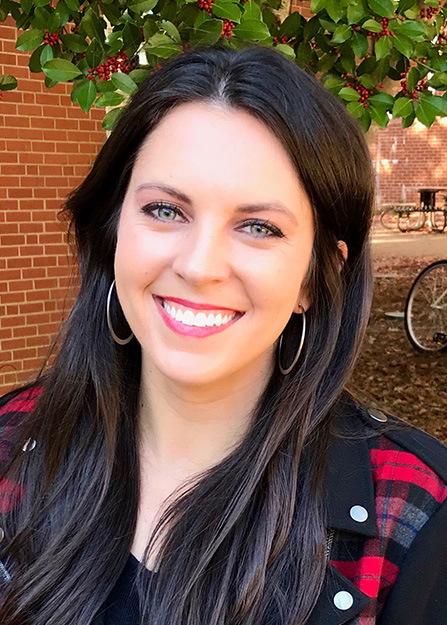 Joining our dental office in July 2020, Dr. Hancock's favorite part of her job is seeing and helping so many different people every day. Whether she's meeting brand-new patients or catching up with returning ones, being able to inspire brighter smiles is always a joy! Interested in learning more about her? Just keep reading below.
Why Did You Decide to Become a Dentist?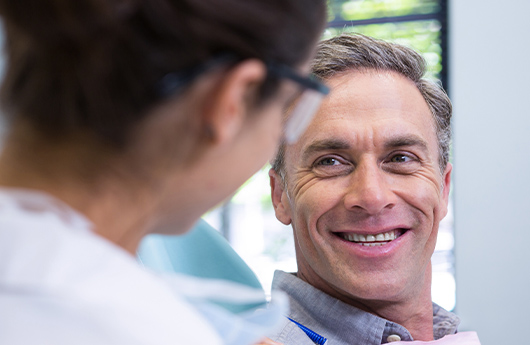 Ever since she can remember, Dr. Hancock has enjoyed art, science, and caring for others. She knew she wanted to enter the healthcare field early on but wasn't sure in what capacity. She then got an opportunity to shadow her childhood dentist, and that experience changed everything. She had never known everything that was involved in dental work and just how important it was for a person's overall health. She realized that entering the dental field was the perfect opportunity for her to relate to others, spread a love of learning, and tackle exciting challenges.
Where Did You
Study Dentistry?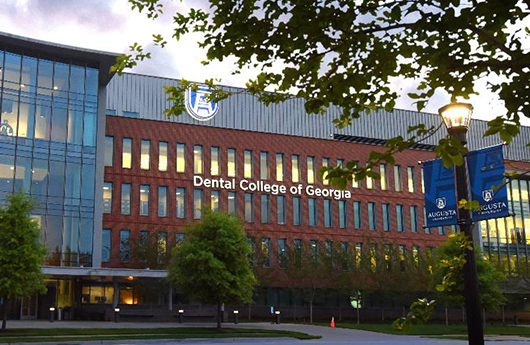 After completing her undergraduate degree at the University of Georgia, Dr. Hancock earned her dental doctorate at the Dental College of Georgia. She also worked as a dental assistant for a few years before pursuing higher education, which gave her valuable hands-on experience in a true dental office setting. She is a 2020 graduate and can't wait to pursue continuing education to further expand her skills! Today, she is a proud member of the American Dental Association.
Outside of the Dental Office, What Do You Like to Do?
Dr. Hancock and her husband Chris are both Georgia transplants who are loving life in New Hampshire. Chris is currently specializing in Otolaryngology (ear, nose, and throat surgery) at Dartmouth-Hitchcock Medical Center. Outside of working hours, they enjoy spending time outdoors and exploring the Northeast with their Corgi fur-child Phoebe. As for personal hobbies, she enjoys running, biking, riding horses, learning how to ski (now that she actually lives somewhere with snow and slopes), painting, and helping Chris with his various wood-working projects.